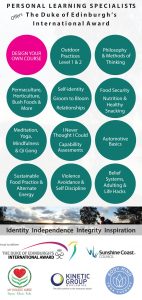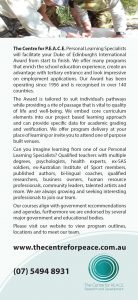 A controversial view on knowledge and the world.
The Soul Does Not Exist an exploratory text regarding Truth and the Soul.
Unschooling worksheet 1. A glossary for beginning the unschooling journey.
We have several theories currently being assessed and peer reviewed. We hope to have legitimate results for you soon – until then, a thought provoking prose that our more creative team members created.
_______________________________________________________
SPIRIT 
"The catalyst" for everything thought and created…
From the simplest of inventions,
to the most complex of scientific discovery.
From the humblest of shelters,
to the mind boggling towers of architectural design.
From a single personal belief,
to the dominating hegemonic systems.
From the ability to take a breath,
to the greatest achievements of human endeavours.
The identity, the independence, the integrity, the energy from all that inspires.
It is not religious nor academic,
not limited by the human mind nor controlled by
human desire, on the contrary,
the single natural component of all things is
spirit – and it deserves our attention!