If the point of the internet is to share knowledge and resources … then you have come to a very sharp point right here. The internet is a loop of eternal information. We created this site break this loop for you – we provide the tools so that you can define the parameters of human potential and design your life.
The Centre for PEACE is a registered not for profit, research and development  organisation that develops resources to enhance all aspects of education.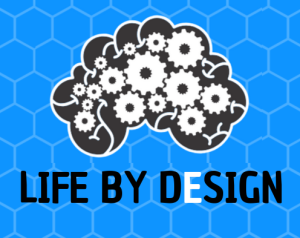 You have obviously managed to sift through the chaos of the internet to find a place of purpose.
We have much to show you if you are interested in going any further…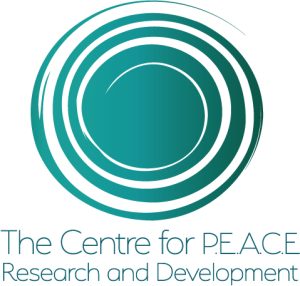 Have you ever wondered why you were not taught what you really needed as you were growing up?
Have you ever thought that primary human systems are corrupt?
No matter how hard you love or work you don't make the progress you deserve, or you get sick?
Have you ever felt your purpose for life could be misguided?
Got questions?
Want to feel empowered?
Trust is the key!
The Centre for P.E.A.C.E. is a global family or loving, kind and intelligent people collaborating to design teh best life possible for human sustainability and quality of life.
Our teachers and developers are called Personal Learning Specialists (PLS), they are fully qualified and highly experienced people offering their services to members of our company called Exodus Management. Personal Learning Specialists are multi-skilled and qualified coaches, consultants, teachers, mentors, trainers, case managers and they have extraordinary life experiences to add to their approach.
Exodus Management offer a full guarantee that their system will provide healthy employment and significantly improve your life satisfaction.
The system offered is based on the iSpirit Achievement Matrix (iAM). There are four elements in a person's potential:
Identity
Independence
Integrity
Inspiration
You have a God-given birthright to achieve your potential – Please, do not allow the corruption in this world to corrupt you. Live by your design!
The Centre for P.E.A.C.E. is endorsed by the University of the Sunshine Coast, Queensland, Australia.